STEREO-NEWS: STERLING SIMMS-JULY'S FINEST (MIXTAPE)
Stereotypes Music/J Records artist Sterling Simms "July's Finest (Mixtape)" available for download now!
Download: http://www.datpiff.com/Sterling-Simms-Julys-Finest-mixtape.256593.html
STEREO-NEWS: JOHN WEST "RIGHT NOW"
Island/Def Jam's incredible new artist John West "Right Now" produced by us!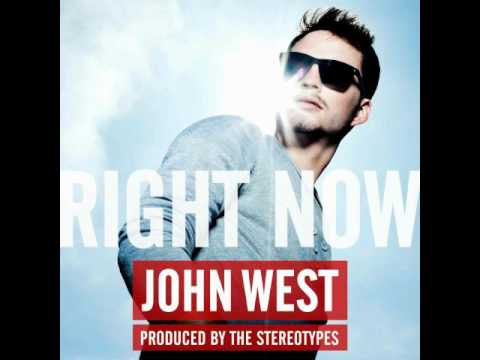 STEREOTYPES TV: LOCKED IN LAS VEGAS
FM finally had a week to get in the studio and work on some new material, so what better place to work than in Las Vegas. We locked ourselves in the studio at the Palms Resort for the week, along with songwriter Nate Walka to work on some future hits!

STEREO-NEWS: FM PERFORMANCE 2011 BILLBOARD AWARDS
The guys killed it last night, with their performance at the Billboard Award's here in Las Vegas. By the way this will be our home for the next week while we work on FM's new project!! Check out the performance featuring Ryan Tedder and Snoop Dogg.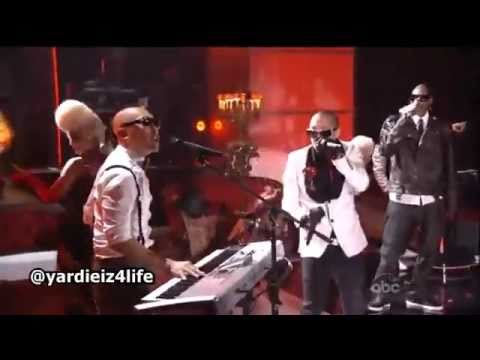 STEREO-NEWS:BILLBOARD MAGAZINE "LEGO" REVIEW
This weeks edition of Billboard Magazine (May 14 2011) features our new single, "Lego"! Available on iTunes now!!
courtesy: Billboard Magazine